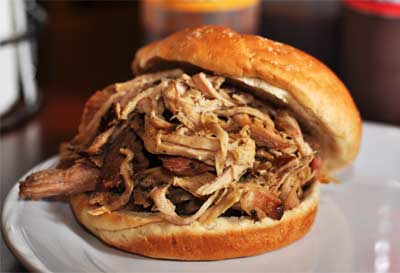 For your church, school or club
Organizations often need to raise funds for worthy goals, and we can help. Ask for the Pitboss on duty and arrange to be added to our very easy and very lucrative "organizational rebate" program. It is simple, we will rebate 10% of the entrée, sandwich or slider pricing to your organization if the patron mentions they came in to Company 7 to support your organization when they pay. Some further details:
This program is confined to Monday and Tuesday sales in our Dining Room only, so have your supporters visit on those days.
This program cannot be combined with other entrée/sandwich/slider discounted programs at Company 7 (First Responder discount, The Studio Fitness discount, Lunch Special, Kids and Senior Meals, etc). Your supporters will have to order off the regularly priced entrée, Sandwich or Slider menu offerings.
This program can be combined with Company 7 discounted programs on other items, such as discounted beer pricing or Smoking Wings pricing during off peak hours.
We will send your organization a check monthly. We reserve the right to determine whether your organization is qualified to participate (for instance, organizations promoting violence, hatred, etc would not be eligible to participate).