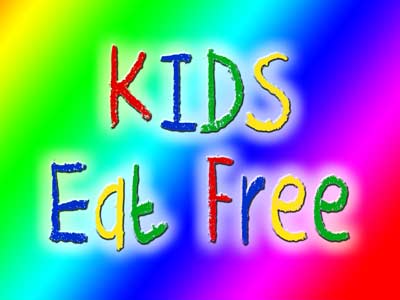 Kids Under 12 Eat Free!!
At Company 7 on Wednesdays you get one FREE kids meal with every adult entrée or sandwich purchased. All beverages are at normal cost.
Trivia Night from 7pm to 10pm
On Wednesdays we have our Trivia Night! Come and try our live Trivia, it really is a blast. Also from time to time Budweiser reps will be stopping by to give away gifts, which will indeed increase the fun. We will do five rounds of live Trivia from 7:00-10:00 p.m. Each round has 10 questions and 3 bonus questions covering all possible topics.

$1 Drink Special
On Wednesdays we offer a $1 DRINK SPECIAL during our Trivia hours (7pm to 10pm) for selected, nostalgic, long neck beers and Margaritas. If you enjoy trivia, margaritas or beer you're in for a real treat this night.